Spirits of Newcastle is a project that aims to tell the stories of Newcastle locals. Artist Conor Fox worked alongside community members, conducting interviews about what Newcastle means to them – The good and the bad. Interviewees drew pictures of these two 'Spirits', which were turned into animations as a part of the final video.
Spirits of Newcastle was first premiered as a part of Illuminate in July of 2022. It will also be shown at James Street Plaza in Hamilton during December of 2022
Below is a selection of these videos
Header Image by Sol Took This
Animation and Video by Conor Fox

Special thanks to City of Newcastle, for funding Spirits of Newcastle through the Community Grants Program.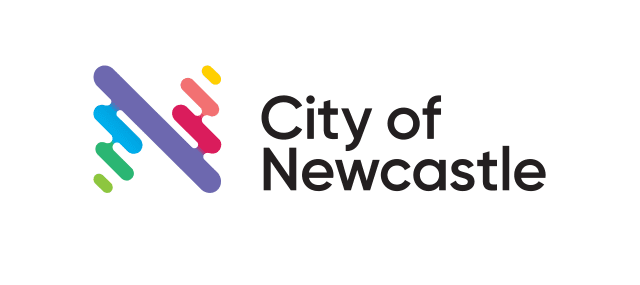 Special thanks also to Create NSW, for funding Spirits of Newcastle through our 2022 Annual Program Funding.