Light Up the Dark!
On July 16 2022, Curious Legends collaborated with Newcastle City Centre Business Improvement Association and a host of great businesses to breathe life back into the Hunter Street Mall!
The Event Included:
Family-Friendly Activities & Workshops / Multimedia Projections / Kids Disco
Giant, Illuminated, Puppets / Roving Entertainment / Live Music / Storytelling
Hot Food
Photography and Video: Sol Took This
Artists: Curious Legends Crew
Musician in video: Amelia Arcadi
Puppet Design by: Conor Fox, Alice Mckaig, Georgia Gaffney, and Fingers Crossed Creative
---
Sponsors & Support
Thanks to our sponsors and supporting businesses for helping breath life into this event! See below for who helped make great things happen in the Hunter Street Mall.
Newcastle City Centre Business Improvement Association (BIA)
Our Business Patron for Illuminate, Newcastle City Centre Business Improvement Association is a facilitator of conversations, projects and initiatives that best serve the changing and diverse needs of an evolving local business community. In practical terms it aims to promote the development, beautification and advancement of local businesses within the area through a coordinated and structured promotion, advocacy and planning program. This Business Improvement Association is provided funding annually from the City of Newcastle to further these goals. The Newcastle Business Improvement Association is the major sponsor for Illuminate and have enjoyed collaborating with Curious Legends to help bring this project to fruition for the Hunter St Mall and surrounding businesses. To connect with Newcastle BIA follow @NewcastleCityBIA.au or email newcastlecitybia@gmail.com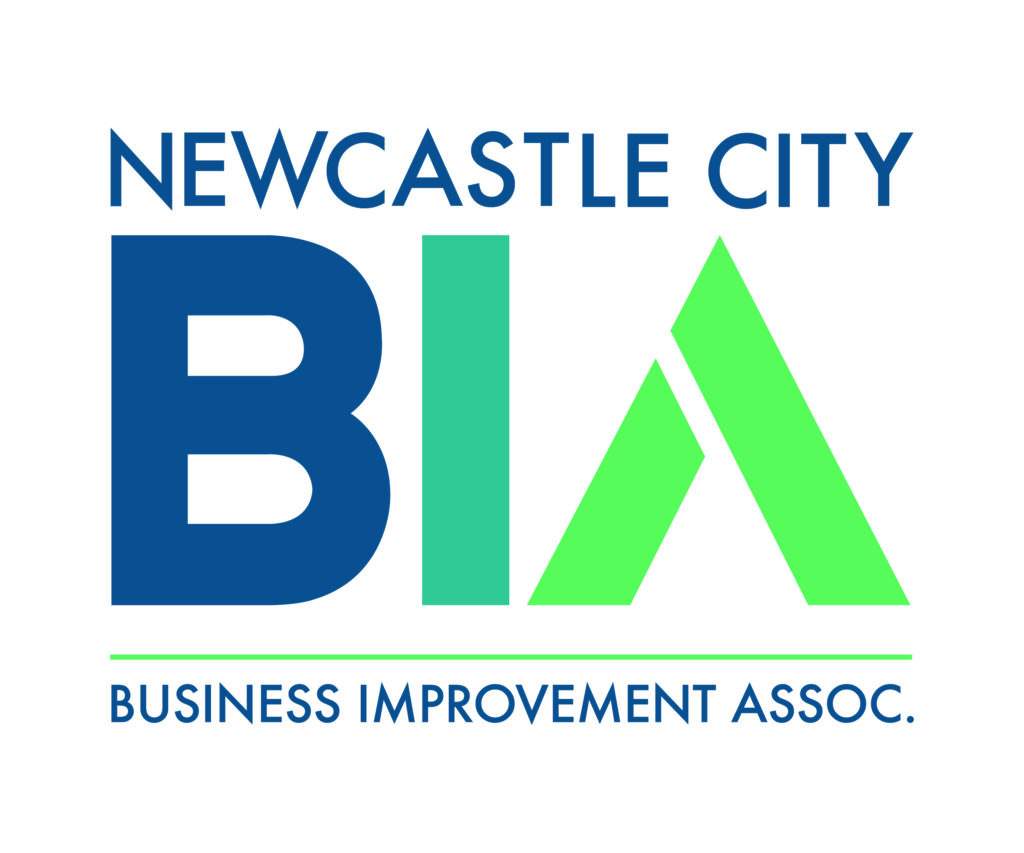 Thanks to all our participating businesses who came on board to make Illuminate incredible!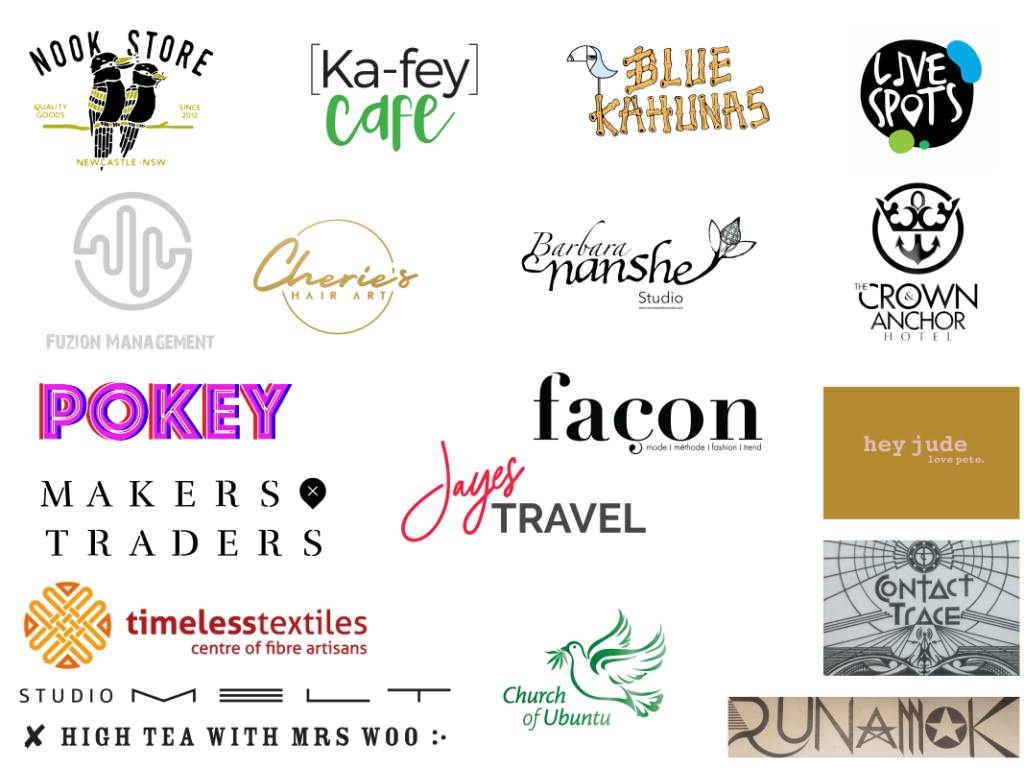 Special thanks to Create NSW, for funding Illuminate through our 2022 Annual Program Funding.