Light Up the Dark!
On July 16 2022, Curious Legends collaborated with Newcastle City Centre Business Improvement Association and a host of great businesses to breathe life back into the Hunter Street Mall!
The Event Included:
Family-Friendly Activities & Workshops / Multimedia Projections / Kids Disco
Giant, Illuminated, Puppets / Roving Entertainment / Live Music / Storytelling
Hot Food
Photography and Video: Sol Took This
Artists: Curious Legends Crew
Musician in video: Amelia Arcadi
Puppet Design by: Conor Fox, Alice Mckaig, Georgia Gaffney, and Fingers Crossed Creative
Illuminate Program


Prior to the Main Event:
'Shine A Light' postcards project
Timeless Textiles Gallery (90 Hunter Street)
Hey Jude, Love Pete Gallery (63 Hunter Street)
The Lockup (90 Hunter Street)
Curve Gallery (61 Hunter Street)
In the 'Shine a Light' Postcards Project, participants were asked to choose an item in one of the galleries that attracted their attention, and 'Shine A Light' on it, by drawing/sketching/describing it on a postcard.
High Tea with Mrs Woo & Studio Melt (Shop 6/18 Wolfe Street)
High Tea with Mrs Woo & Studio Melt studios were illuminated with paper planets that had been hand-painted in ink by children in their community. These planets were available for purchase, with the proceeds to be donated to a charity of the purchaser's choice!
Barbara Nanshee Studio (Shop 1-3, City Arcade)
Created by Jen Denzin & Haylee Renee, a beautiful, luminous, heart artwork was on display as part of Illuminate in the City Arcade.
---
Illuminate Main Event:
2pm to 4pm – 'Lyrique Lane Party'
Newcastle East End Village Plaza, Lyrique Lane
Participants joined us for:
– Interactive storytelling from Scribble Sista, Kaz Eastwood!
– Stupendous Shadows workshop with Curious Legends – Participants created their own coloured shadow puppet and learned to animate it in our shadow tent!
– Roving entertainment including our bush clowns and giant bird puppets
4pm to 6pm – 'Disco Madness @ Lyrique Lane'
Newcastle East End Village Plaza, Lyrique Lane (entry via Wolfe Street)
We got our groove on! Kids and families joined us at East End Plaza for disco madness in a dance party for all ages. DJ Big Rex was on the decks providing the music. And… as it started to get dark… our Giant Creatures from Curious Legends came out to play…
4pm to 7pm – 'Arcade Land'
Hunter Street Mall Arcade
Runamok Clothing & Contact Trace brought arcade to life with their special brand of quirky delights. Live music, illuminated sculpture, and a market-style atmosphere that will delight your every sense! Joined by live music from Phoenix Pritchard, and roving entertainment!
5:30pm to 7pm – 'Spirits of Newcastle'
Ka-fey Cafe, Hunter Street Mall
Participants were delighted by live music from Amelia Accardi, followed by a viewing of our 'Spirits of Newcastle' project. Created by visual artisan Conor Fox, Spirits of Newcastle showcased stories and animations about Newcastle in a larger-than-life video projected on the side of a building.
7pm to 9pm – 'Music for the Soul'
Ka-fey Cafe, Hunter Street Mall
We grooved and moved to music by Dave Javier and Sophie at our funky, outdoor, venue. Ka-fey served up delicious food, and our illuminated giants came out to play on the street!
9pm til late – After-party!
Blue Kahunas, Hunter Street Mall
Crown & Anchor Hotel, Hunter Street Mall
For those who wanted to continue the fun, Illuminate after-parties were hosted at Blue Kahunas and Crown & Anchor Hotel, including drinks, fun, and WICKED live music from Fox Control & Dave Javier.
Sponsors & Support
Thanks to our sponsors and supporting businesses for helping breath life into this event! See below for who helped make great things happen in the Hunter Street Mall.
Newcastle City Centre Business Improvement Association (BIA)
Our Business Patron for Illuminate, Newcastle City Centre Business Improvement Association is a facilitator of conversations, projects and initiatives that best serve the changing and diverse needs of an evolving local business community. In practical terms it aims to promote the development, beautification and advancement of local businesses within the area through a coordinated and structured promotion, advocacy and planning program. This Business Improvement Association is provided funding annually from the City of Newcastle to further these goals. The Newcastle Business Improvement Association is the major sponsor for Illuminate and have enjoyed collaborating with Curious Legends to help bring this project to fruition for the Hunter St Mall and surrounding businesses. To connect with Newcastle BIA follow @NewcastleCityBIA.au or email newcastlecitybia@gmail.com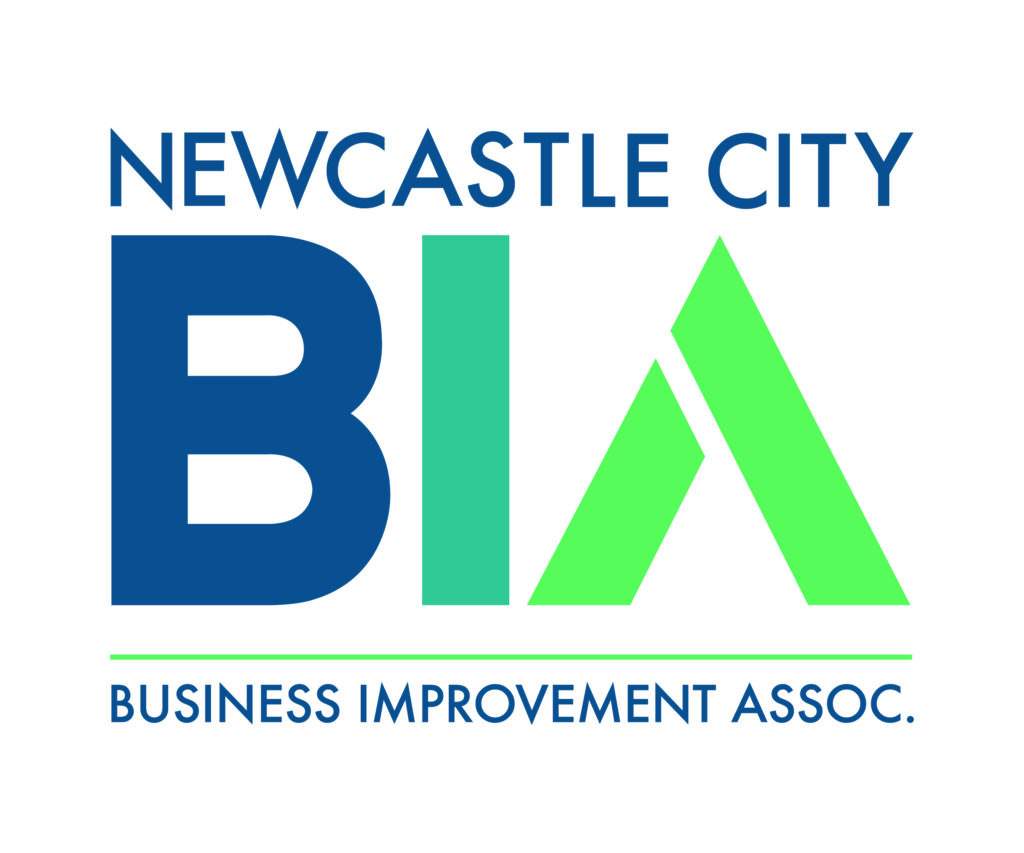 Thanks to all our participating businesses who came on board to make Illuminate incredible!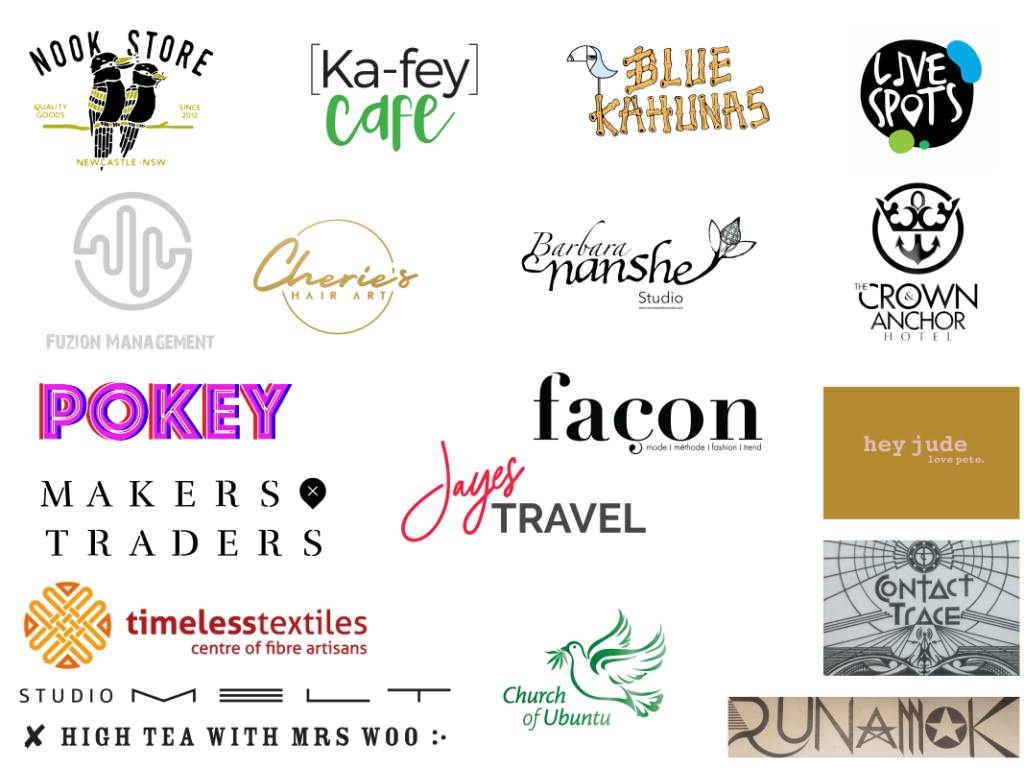 Special thanks to Create NSW, for funding Illuminate through our 2022 Annual Program Funding.