We're Curious Legends, a theatre company that believes in the inherent wonder of the world around us. We aim to inspire kids and their adults to experience this through the magic of theatre. Our shows, workshops, and roving performances embrace laughter, magic, and the mysterious world of our imaginations!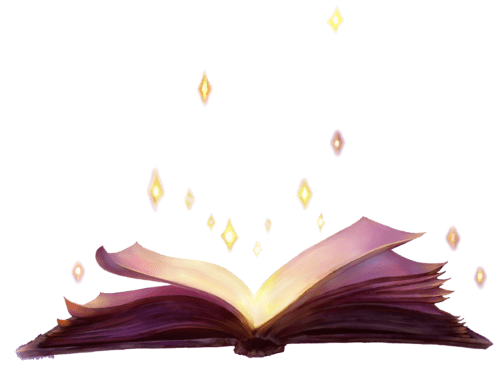 We acknowledge the Traditional Owners and ongoing custodians of the land,
and pay respects to elders past, present and emerging.