Light Up the Dark!
This July, Curious Legends is working with the Newcastle City Centre Business Improvement Association and a host of great businesses to breath life back into the Hunter Street Mall! With a wide range of family activities planned, we can't wait for you to join us!
What's on offer?
Family friendly activities & workshops / Multimedia Sculpture & Light Displays
Giant, Illuminated, Puppets / Roving Entertainment / Live Music / Storytelling
Hot Food
Details:
Location: Hunter Street Mall
Date: Saturday, July 16
Time: 10am to 9pm (kick-on at Blue Kahuna!)
Facebook Event: https://www.facebook.com/events/1634348856944532
Tickets: FREE – Register here
*Illuminate is stretching throughout the Hunter Street Mall! See below for activation times for each part of the event.
Illuminate Program

10am to 2pm – 'Shine A Light' postcards project
Timeless Textiles Gallery (90 Hunter Street)
Hey Jude, Love Pete Gallery (63 Hunter Street)
Do you love sketching? Join us to create a unique postcard from Illuminate!
You're invited to Timeless Textiles & Hey Jude, Love Pete galleries to be a part of this project. Participants are asked to choose an item which attracts their attention, and 'Shine A Light' on it, by drawing/sketching/describing it on a postcard!
2pm to 4pm – 'Lyrique Lane Party'
Newcastle East End Village Plaza, Lyrique Lane (entry via Wolfe Street)
THE place to be for kids and families! Join us in the East End Plaza for live music, storytelling, roving performers, and MORE! Kids and their families will also be able to join artists from Curious Legends creating coloured shadow puppets to use later at night!
4pm to 6pm – 'Disco Madness @ Lyrique Lane'
Newcastle East End Village Plaza, Lyrique Lane (entry via Wolfe Street)
Get your groove on! The coolest place to be for families – join us at the East End Plaza for disco madness in a dance party for all ages. And… as it starts to get dark… our Giant Creatures from Curious Legends will come out to play…
4pm to 7pm – 'Arcade Land'
Hunter Street Mall Arcade
The arcade come to life – join Runamock Clothing & Contact Trace as they bring the arcade to life with their special brand of quirky delights. Live music, illuminated sculpture, and a market-style atmosphere that will delight your every sense!
5:30pm to 7pm – 'Spirits of Newcastle'
Ka-fey Cafe, Hunter Street Mall
Lighting up the night, our 'Spirits of Newcastle' project will showcase Stories and Animations about Newcastle in a larger-than-life video projected on the side of a building. Created by visual artisan Conor Fox, this will open your eyes to the spirits all around Newcastle!
7pm to 9pm – 'Music for the Soul'
Ka-fey Cafe, Hunter Street Mall
Groove and move to some of Newcastle's finest musicians at our funky, outdoor, venue. Ka-fey's famous pizza bar will be open for the night – grab your dinner and chill-lax to some funky vibes!
9pm til late – 'Blue Kahuna after-party'
Blue Kahuna, Hunter Street Mall
Kick-on at the Blue Kahuna, in an Illuminate after-party! Drinks, fun, and WICKED live music. Feel the beat!
Sponsors & Support
Thanks to our sponsors and supporting businesses for helping breath life into this event! See below for who's helping make great things happen in the Hunter Street Mall.
Newcastle City Centre Business Improvement Association (BIA)
Our Business Patron for Illuminate, Newcastle City Centre Business Improvement Association is a facilitator of conversations, projects and initiatives that best serve the changing and diverse needs of an evolving local business community. In practical terms it aims to promote the development, beautification and advancement of local businesses within the area through a coordinated and structured promotion, advocacy and planning program. This Business Improvement Association is provided funding annually from the City of Newcastle to further these goals. The Newcastle Business Improvement Association is the major sponsor for Illuminate and have enjoyed collaborating with Curious Legends to help bring this project to fruition for the Hunter St Mall and surrounding businesses. To connect with Newcastle BIA follow @NewcastleCityBIA.au or email newcastlecitybia@gmail.com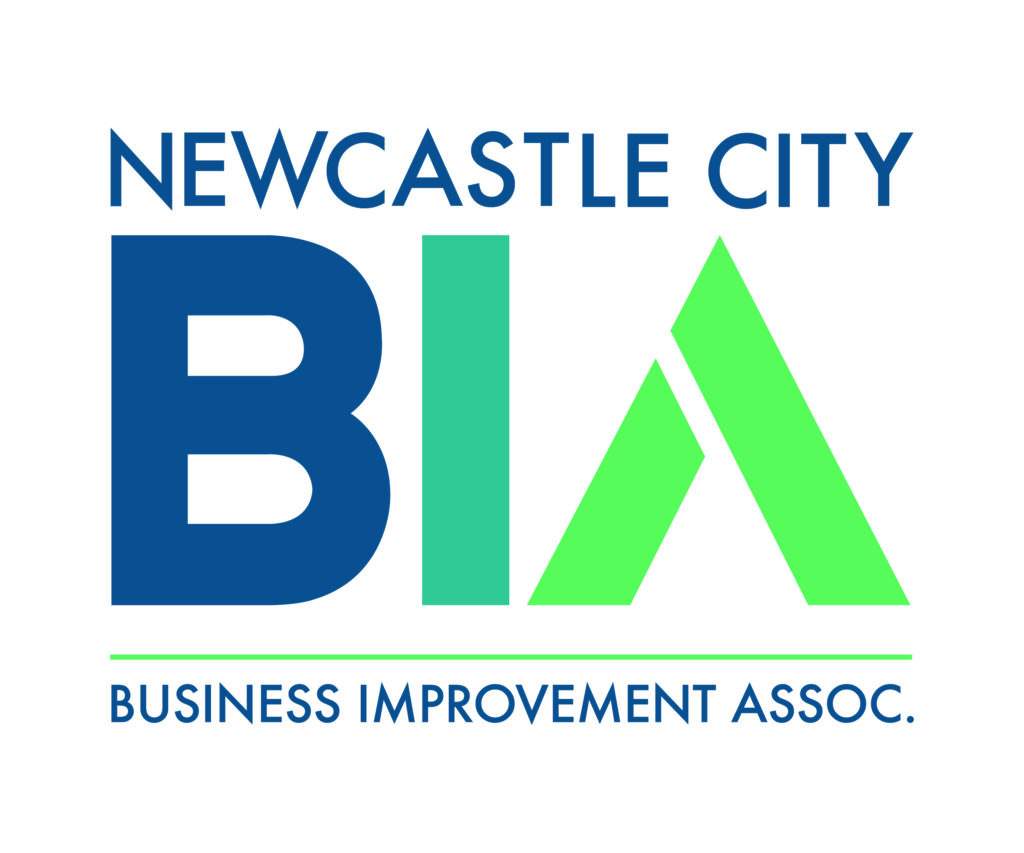 Thanks to all our participating businesses who have come on board to make Illuminate incredible!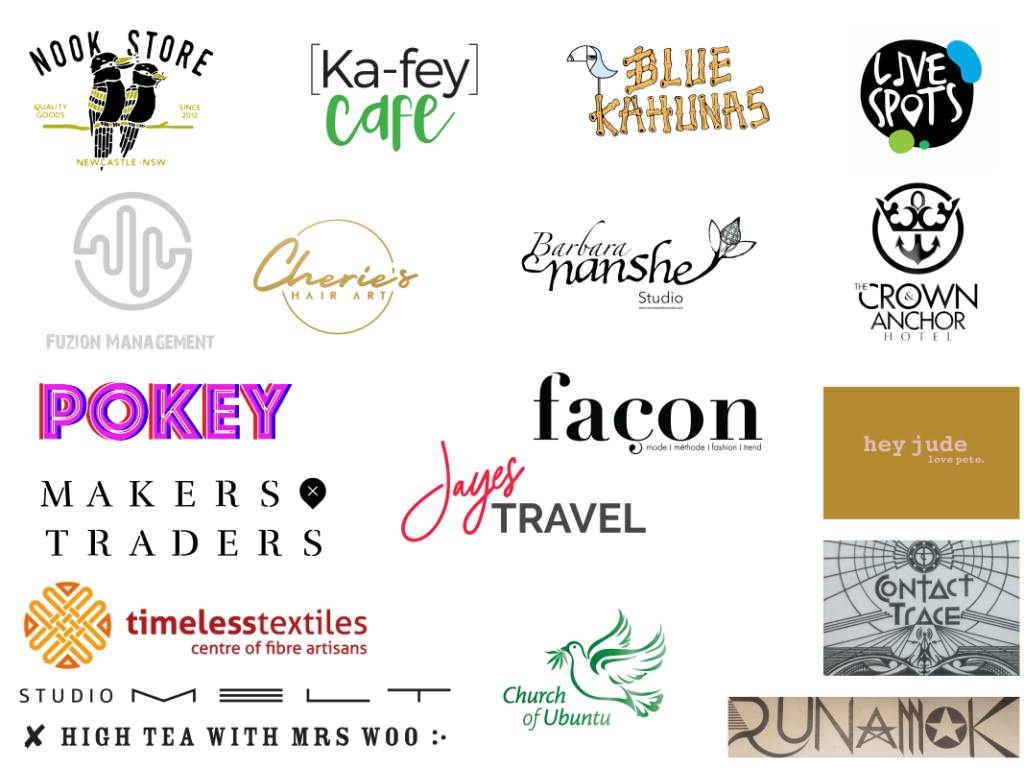 Special thanks to Create NSW, for funding Illuminate through our 2022 Annual Program Funding.